The Lawrence County High School Band
Mr. Mark Guion
-Band Director                                                           
Mrs. Michelle Smith-Assistant Band Director 
Mr. Nathan Mercer-Assistant Band Director
Ms. Sydney Bilbo-Assistant Band Director
Contact Information
Band Hall Phone Number (601) 587-4910 ext. 2130
Parents may also contact us through School Status or Remind. 
Students may also contact us through Canvas or Remind. 
The ultimate goal of the Lawrence County High School Band program is to produce graduates who are knowledgeable about music, can perform successfully with confidence, can operate within a structured framework, and can work to develop the skills necessary to become a life-long musician. In addition, the program also strives to produce informed adults of high integrity who understand and appreciate music and musicians, and who will foster the continuing development of artistic endeavors in their community.
Prospective Color Guard Information
 Please read all the following information carefully before filling in the form in the link below. The Lawrence County High School Band program will host color guard week from April 26th-April 30th from 3:30 to 5:30 each afternoon in the LCHS Multi-Purpose building. Prospective members will be taught basic skills and a routine which will be used for the audition on Friday, April 30th. It is best to attend rehearsal everyday as there is a lot of material to cover in a short amount of time. Color Guard members from the previous year will assist new prospective members, but they must work towards mastering the new material as well. Returning member spots are not guaranteed. Each person trying out for color guard must fill in the application in the following link and pay a $20 non-refundable registration fee. You are also responsible for taking care of and returning the flag assigned to you. The $20 fee will be used for the cost of outside judges, instruction, and miscellaneous items needed for the week. Flags and poles must be paid for if they are damaged or not returned. Those trying out need to wear comfortable clothing and tennis shoes. Barefoot, shoes without backs, and jewelry is not allowed at any time during the week. Students should always have a mask. It might be best to wear it on a lanyard. All rehearsals are closed to public view. Please note that you will be asked to name five teachers for us to send teacher recommendation forms to that have taught you at some point this year. Remember to bring your $20 fee on Monday, April 26th. Lastly, if you make the team, you must be prepared to attend after school rehearsals three days a week, every Friday football game, and four Saturday rehearsals/performances during the semester. Please do not audition if you are not willing to make the effort to be at each rehearsal. On a positive note, many of our color guard members audition and make college color guard, which includes a college scholarship. For additional information. Please e-mail Michelle.Smith@lawcosd.org or Mark.Guion@lawcosd.org  The application form can be filled out by filling in the form in this link:
https://forms.office.com/Pages/ResponsePage.aspx?id=tzs3DksknUKVQ7kgwevRoglBhVF1GwJGgPFj3cguOxlUNkxEWEo3S09IMUVZMTU5MDFLRzFCNTE4Ti4u
Important Parent Information 
Please send in your payment for your child's band T-Shirt. They are $10 each. 
Make sure your students are signing in to Canvas on their virtual days. They need to check "Announcements" and "Modules" now. Students have daily assignments which will be used to determine their grades in band. Please contact us if you have questions. 
Student Spotlight:
Junior Band Member, Jamie Claire Fredette           
Jamie Claire has recently been named the DISTRICT Student of the Month for December! This is Jamie Claire's third year in the high school band, and she plays the plays the clarinet. She is the daughter of Jamison and Amy Fredette and Brandy Fredette. Congrats on your honor, JC! We're so proud of you! 
Student Spotlight:

Senior Band Member, Alyssa Moak
Alyssa Moak received her State Degree this past August during the 2020 virtual FFA state convention.  Members earning this degree must complete two years of Agriculture courses, earn $1,500 or work 500 hours in their Agricultural experience program, and have various leadership requirements met, along with community service. Alyssa is the daughter of Brad and Kristi Moak. She has been a member of the high school band for 4 years and plays the trumpet. Upon graduation, Alyssa plans to attend college and major in Agriculture Science. Great job, Alyssa! Reach for the stars!
Upcoming Performance Schedule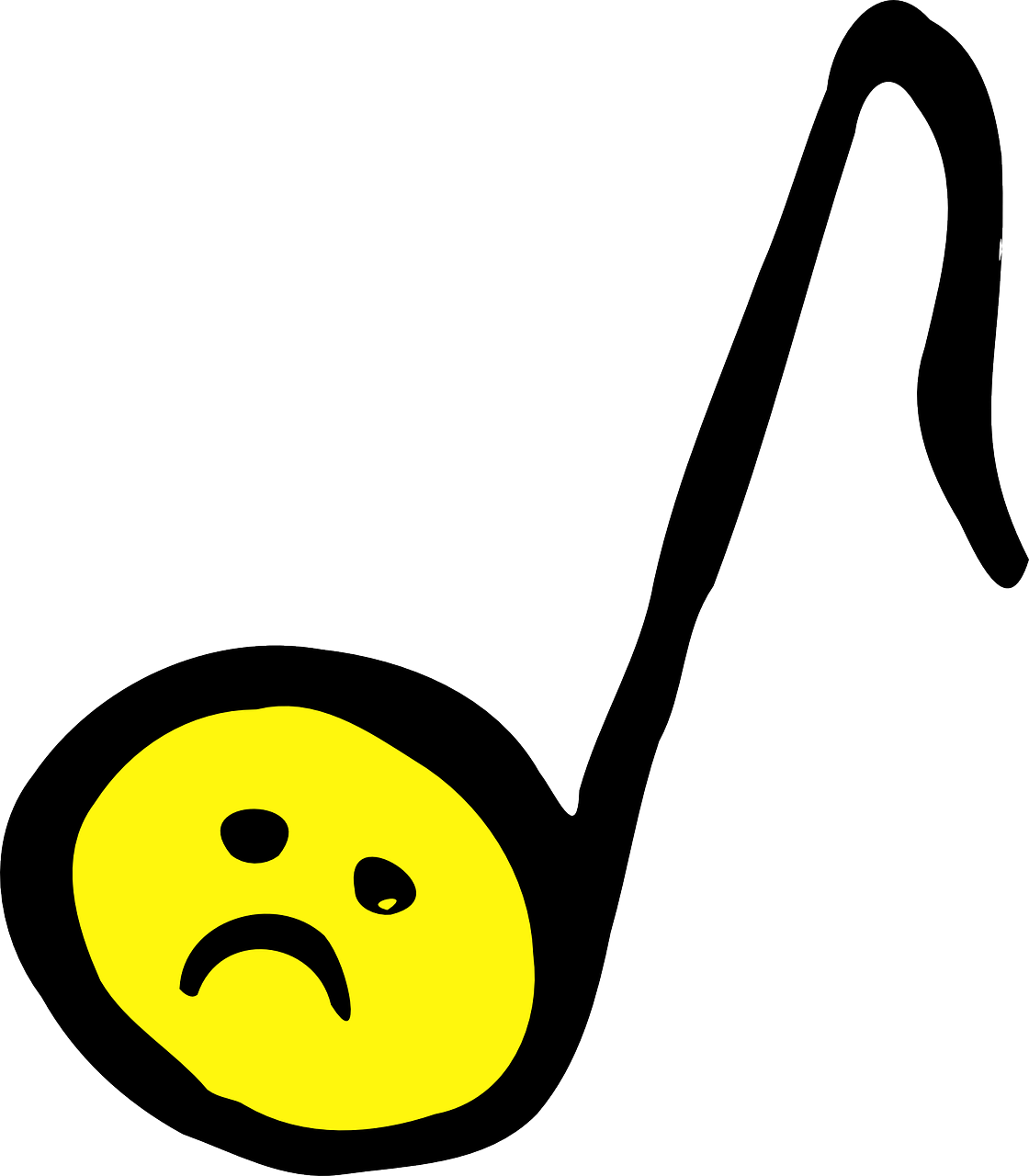 Booster Corner
President:
Tasha Erwin (601) 329-9763
Concession Stand Manager:
Brandy Carney (601) 669-2576